AMAZING Before & After Carpet Cleaning Photos
MONDAY, JUNE 10, 2019
Sometimes seeing is believing. Take a look below to see the AMAZING before and after results A+ Chem-Dry has produced. We are proud to say we leave homes cleaner than when we found them in Merced CA, see for yourself!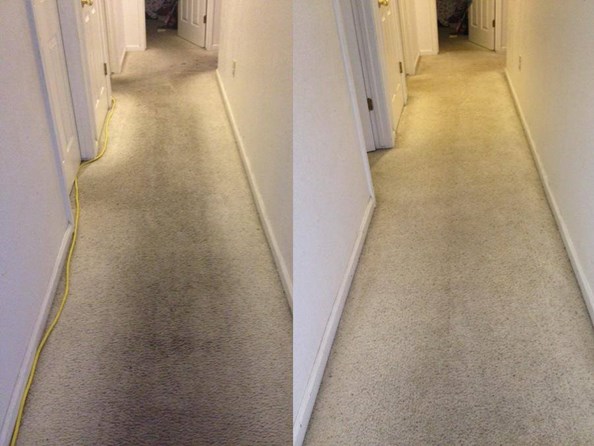 Hallways get lots of foot traffic as you move from room to room.
For that reason, a hallway carpet cleaning is a must!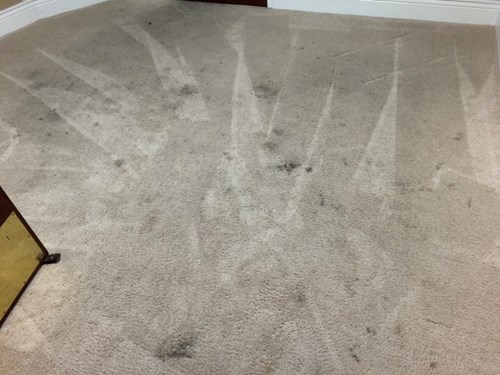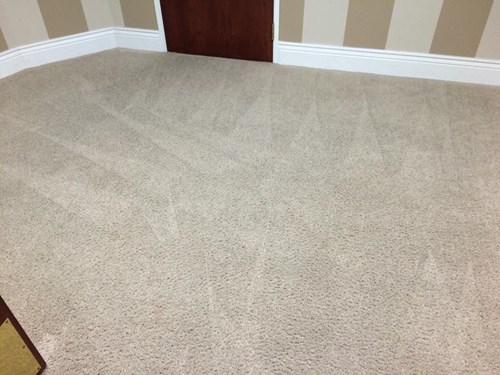 Wow! These carpet cleaning images show just how powerful a carpet cleaning with A+ Chem-Dry really is.
We eliminated many stains from this carpet in Merced Ca.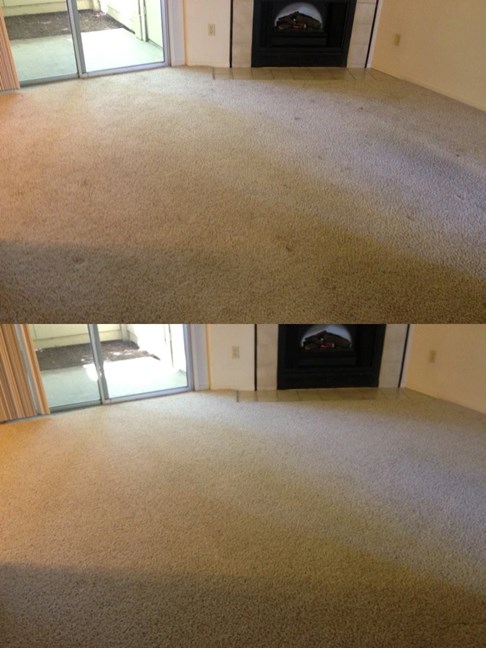 Do you have spots or stains in your carpet? Those imperfections make room look dirty, even when you've tidied everything up.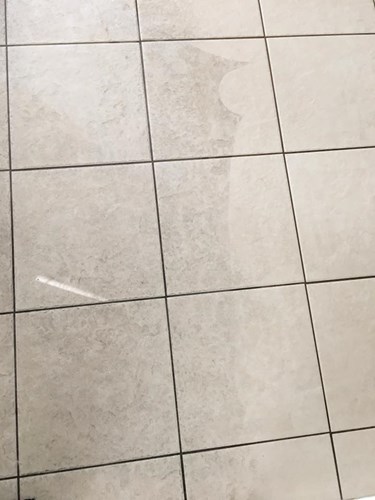 Can you believe the difference a Tile and Grout Cleaning makes? Grout is porous which means a lot of bacteria and grime can get trapped in it. That's why we think it's so important to offer Tile and Grout Cleaning services to you and others in Merced County Ca.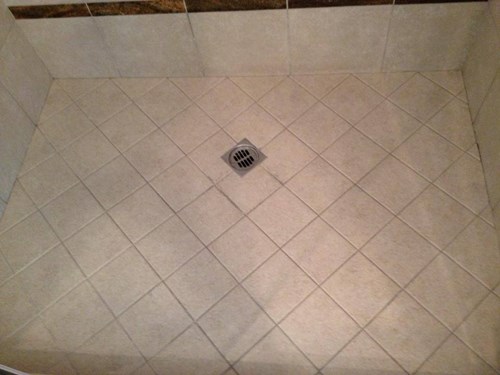 You use your shower daily, which means it should be a clean place!
We offer Tile and Grout cleaning services to keep all parts of your home looking their best.
BACK TO BLOGS