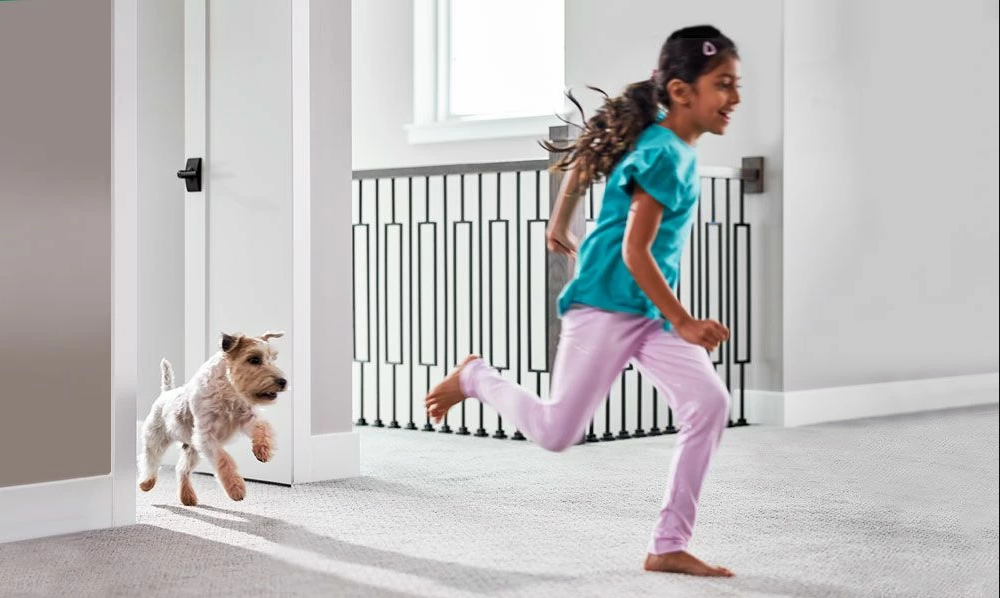 Carpet That Looks Like New
FRIDAY, MARCH 29, 2019
Spring is a time for new beginnings. Flowers bloom, babies are born, and the seasons start over. With all the newness around us, why not include our carpets! A proper professional carpet cleaning can leave you with carpet that looks and feels like new.
Old Carpet
The problems of Old carpet:
Millions of dust mites, both living and dead, are trapped there
Stains are prevalent and distract from the rest of your room
Allergens and bacteria lurk in the fibers which can make your family sick
Simply put, old carpets look old which distracts from the rest of your room
Newly Cleaned Carpet
The benefits of new carpet:
98% of allergens are removed- that means minimizing allergies!
Looks expensive now that the stains are removed
Feels softer for your family and guests
89% of airborne bacteria is removed so your family stays healthier
Carpets look new again! It's like giving your home a low cost upgrade.
Spring into action and get a carpet cleaning that will make your carpet look and feel new again. Check out our before and after results to see how old carpet can be made new again.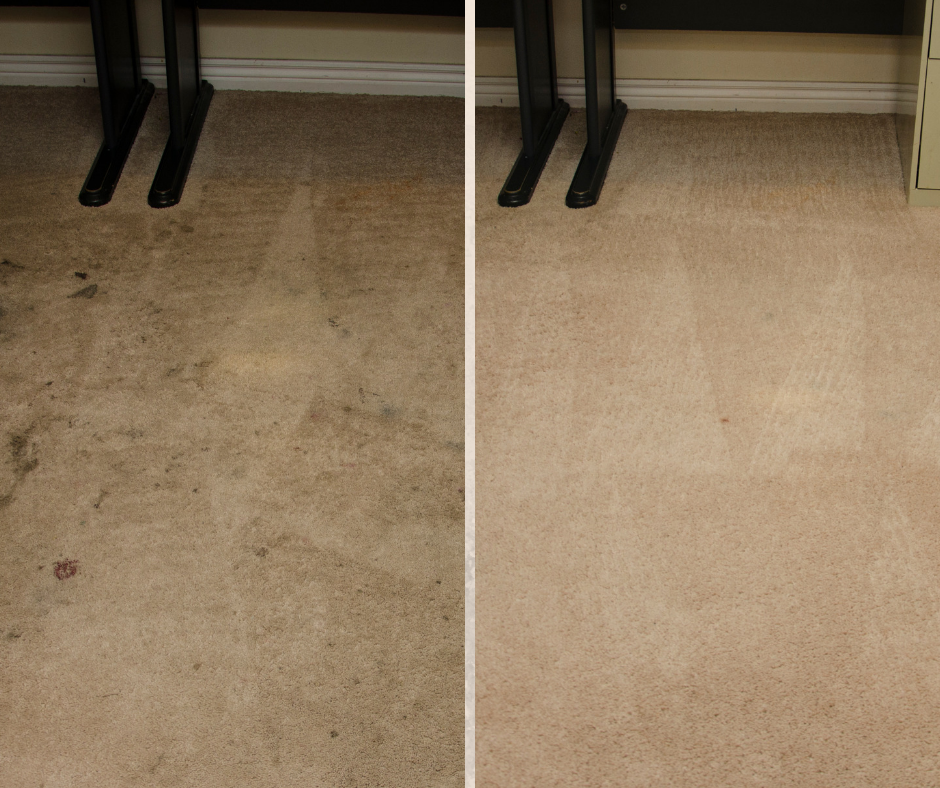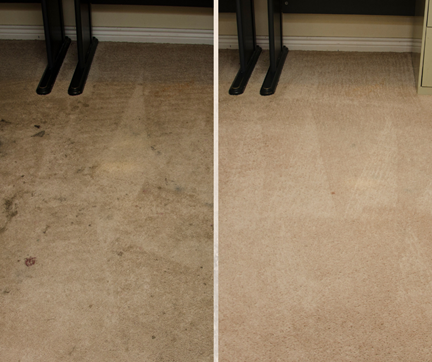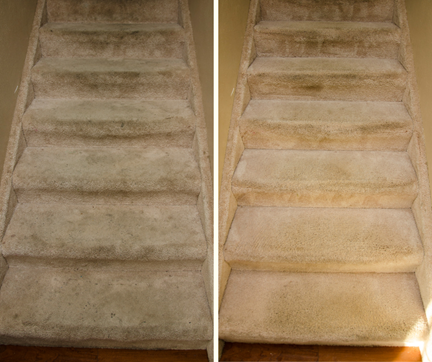 .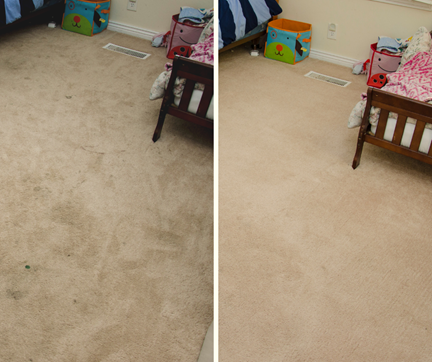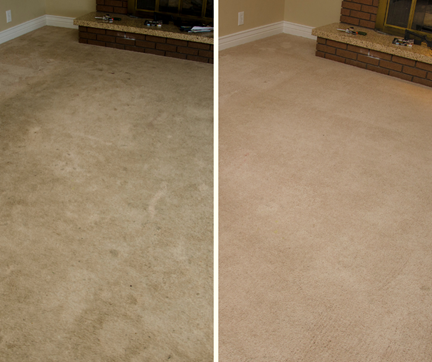 BACK TO BLOGS