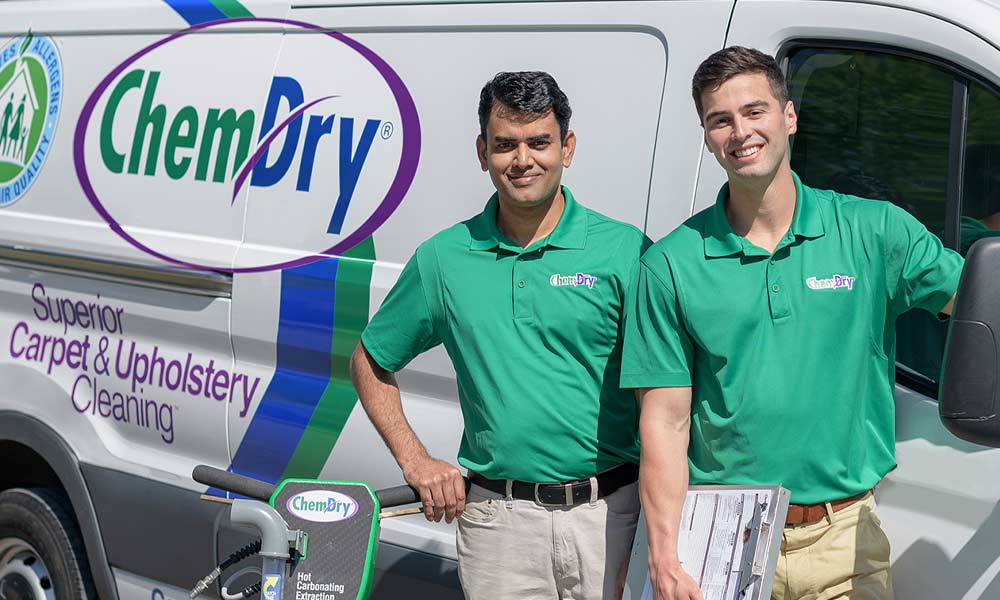 Carpet Cleaning Before and After Results
Sometimes the contrast between carpet before and after a cleaning can be shocking. Take a look to see what we mean.
 
A+ Chem-Dry removes terrible stains from carpet that are left behind by pet urine and odors.
---
Wow! These carpet cleaning images show just how powerful a carpet cleaning with A+ Chem-Dry really is.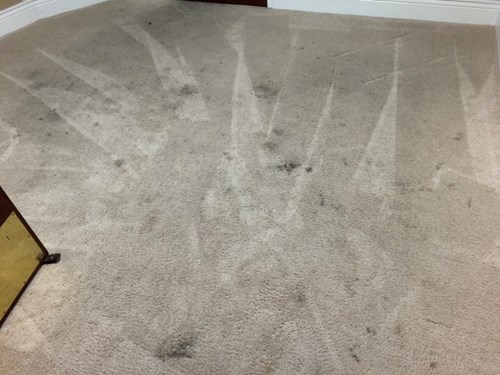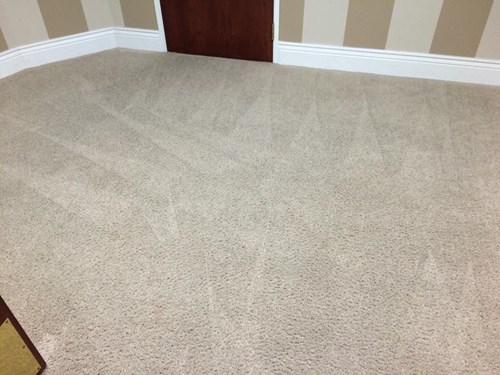 We eliminated many stains from this carpet in Merced Ca.
---
Hallways get lots of foot traffic as you move from room to room.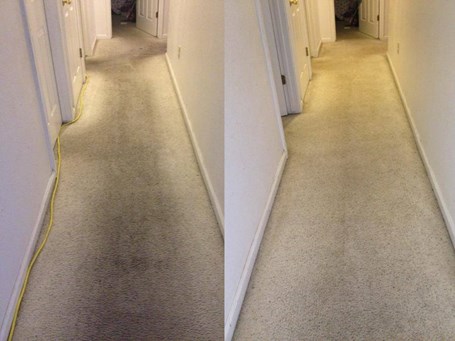 For that reason, a hallway carpet cleaning is a must!
---
Do you have spots or stains in your carpet?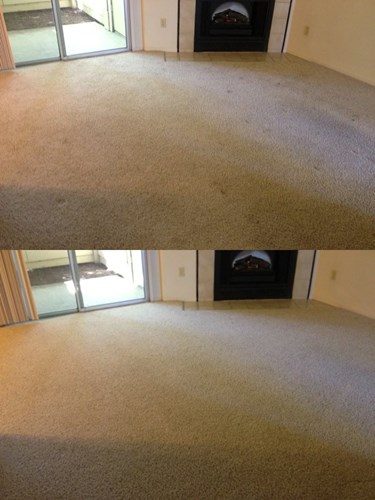 Those imperfections make room look dirty, even when you've tidied everything up.
---
---
We can remove stains of just about any kind and just about any color.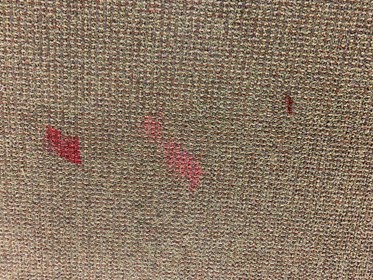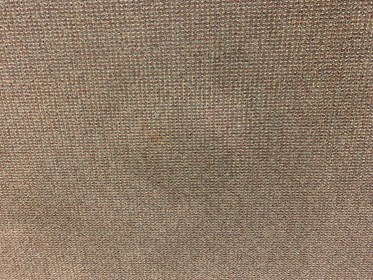 Even tough stains like red dyes and lipstick.
---
Sometimes you don't know just how dirty your carpet is until you see the true color...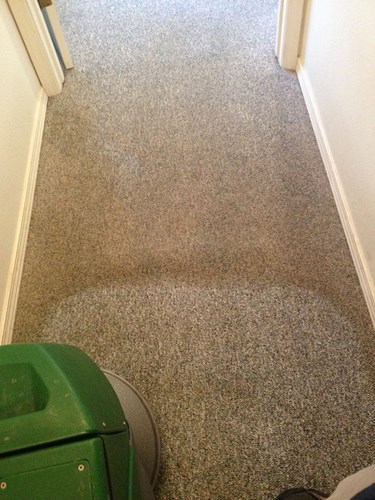 Do you know the color of your carpet?
Free Quote
Contact us to get a free quote and request a service appointment. We'll discuss your needs, provide you with a no-obligation quote and can begin the cleaning process at your convenience.