You use your shower daily, which means it should be a clean place!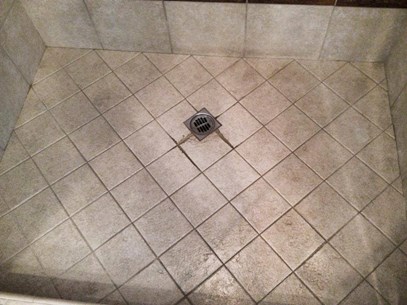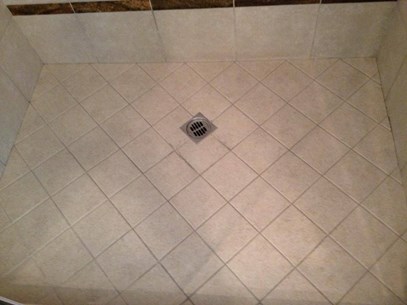 We offer Tile and Grout cleaning services to keep all parts of your home looking their best.
---
Can you believe the difference a Tile and Grout Cleaning makes?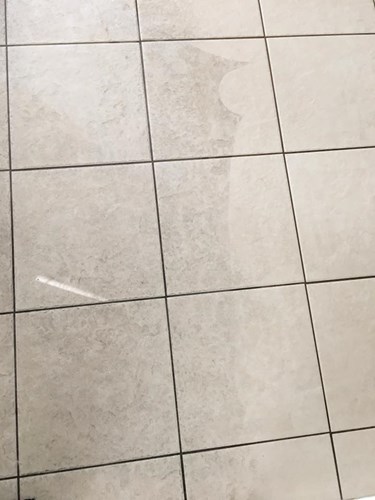 Grout is porous which means a lot of bacteria and grime can get trapped in it. That's why we think it's so important to offer Tile and Grout Cleaning services to you and others in Merced County Ca.
---
Bacteria can easily get trapped in grout lines.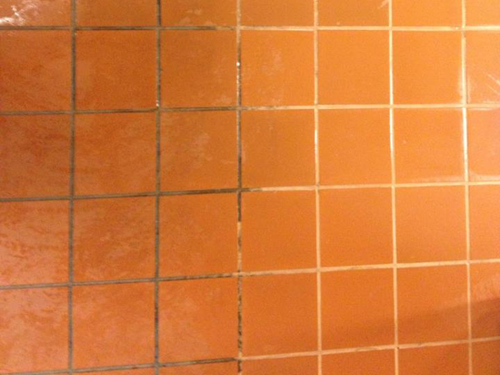 Luckily we remove 98.6% of the bacteria from tile, stone and grout.
---
If you haven't had a tile and grout cleaning in a while, then you might have forgotten what your flooring looked like when it was new. Let us remind you...